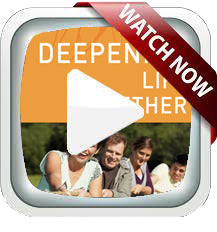 Watch Now - Session #1 with Outlines
---
The early days of the church in Acts were a time of extraordinary unity, growth and expansion, as the Spirit-filled and Spirit-empowered believers boldly proclaimed the message of salvation to the residents of Jerusalem. (video segment is 12 minutes)
This video session covers Acts 1-5 and includes session outlines (sermon starters). 
Add this product to your cart and you will receive a document via email with a link to watch the first session on our Vimeo Channel.
As mentioned, the document includes the Session Outline with Scripture references. This is helpful to Group Leaders and Pastors who may want to begin preparing for the Group Session or Sermon.
Please note the link is a temporary link and expires after 60 days.
Click  here to see all the titles in the Acts Watch Now Collection
---
Share this Product
---
More from this collection