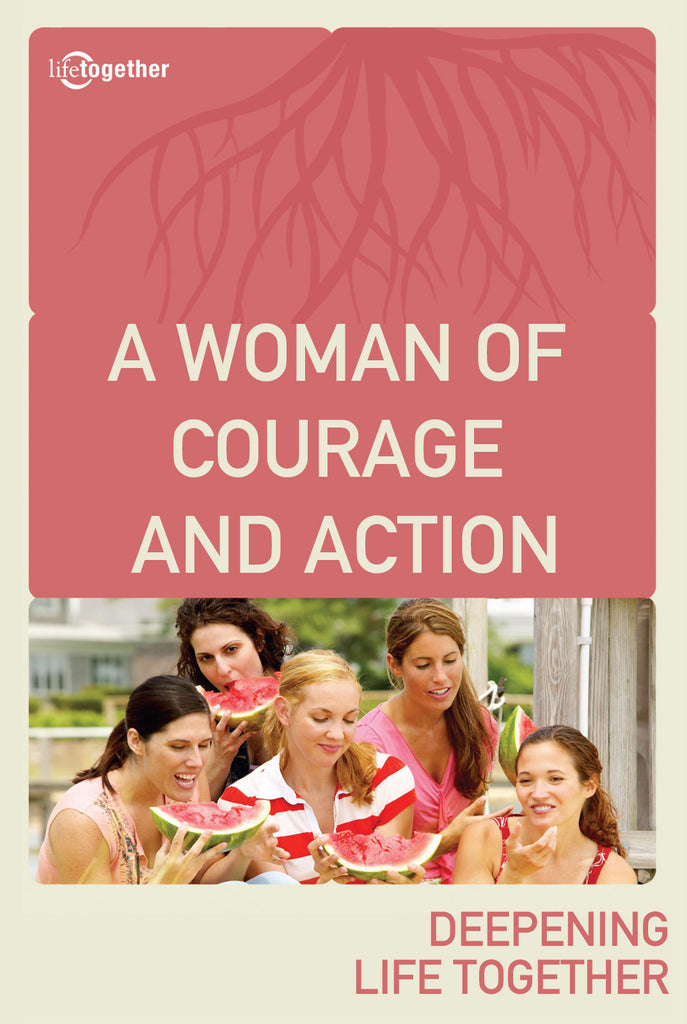 Ruth Session #3 - A Woman of Courage and Action
---
In Ruth 3, Naomi encourages Ruth to take bold action in asking Boaz to fulfill his obligation as her kinsman-redeemer.

The kinsman-redeemer had other responsibilities besides marrying his kinsman's widow. Numbers 27:8–11 commands, "If a man dies and leaves no son, turn his inheritance over to his daughter. If he has no daughter, give his inheritance to his brothers. If he has no brothers, give his inheritance to his father's brothers. If his father had no brothers, give his inheritance to the nearest relative in his clan, that he may possess it. This is to be a legal requirement for the Israelites, as the LORD commanded Moses." This law suggests that the go'el automatically inherited the dead man's property, but we see in Ruth 4:3 that custom let Naomi "inherit" her late husband's property with the requirement that she sell it to the go'el. Thus, the kinsman-redeemer was supposed to buy Elimelech's property, marry Ruth, and let her firstborn son inherit that property and Mahlon's name. This meant the kinsman-redeemer would have less property to leave to sons carrying on his own name. This was asking a lot from a man.(video segment is 10 minutes)

This video session includes session outlines (sermon starters).
---
Share this Product
---
More from this collection