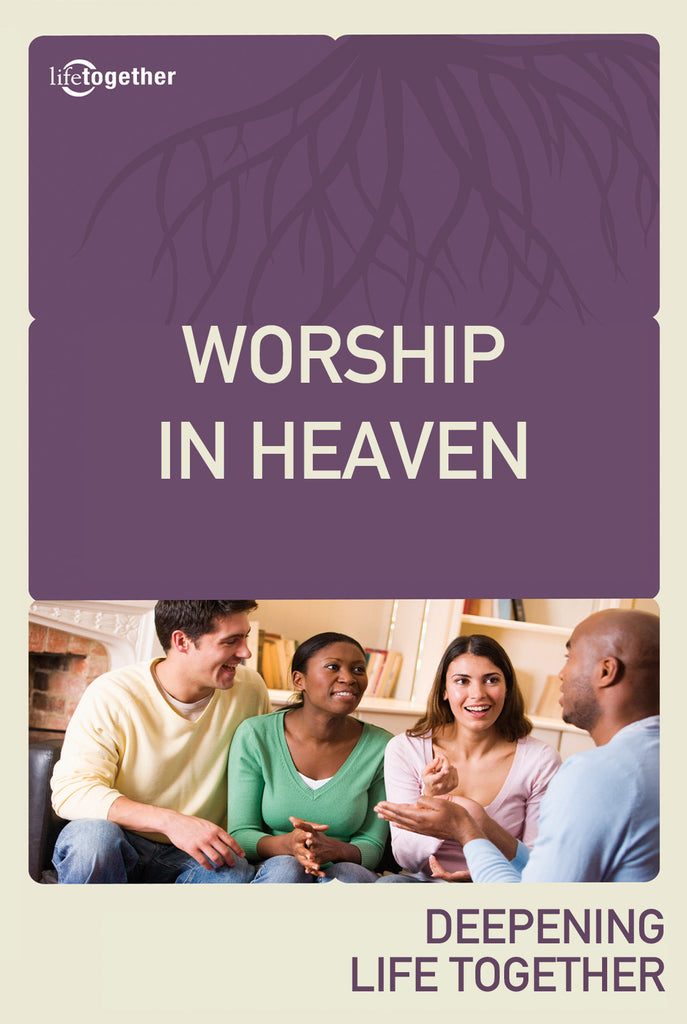 Revelation Session #4 - Worship in Heaven
---
In Revelation John describes the images he saw of heaven, images so intense in their grandeur and scope we can barely wrap our minds around them. John sees the splendor awaiting believers who persevere in their faith.

In chapter 4 John is given a special gift—he is taken to the "throne room" in heaven. He describes the magnificence of what he sees. He is also shown a sealed scroll. Who is worthy to open the seals? The answer is revealed in chapter 4.
(video segment is 15 minutes)

This video session covers Revelation 4 and 5 and includes session outlines (sermon starters).
---
Share this Product
---
More from this collection