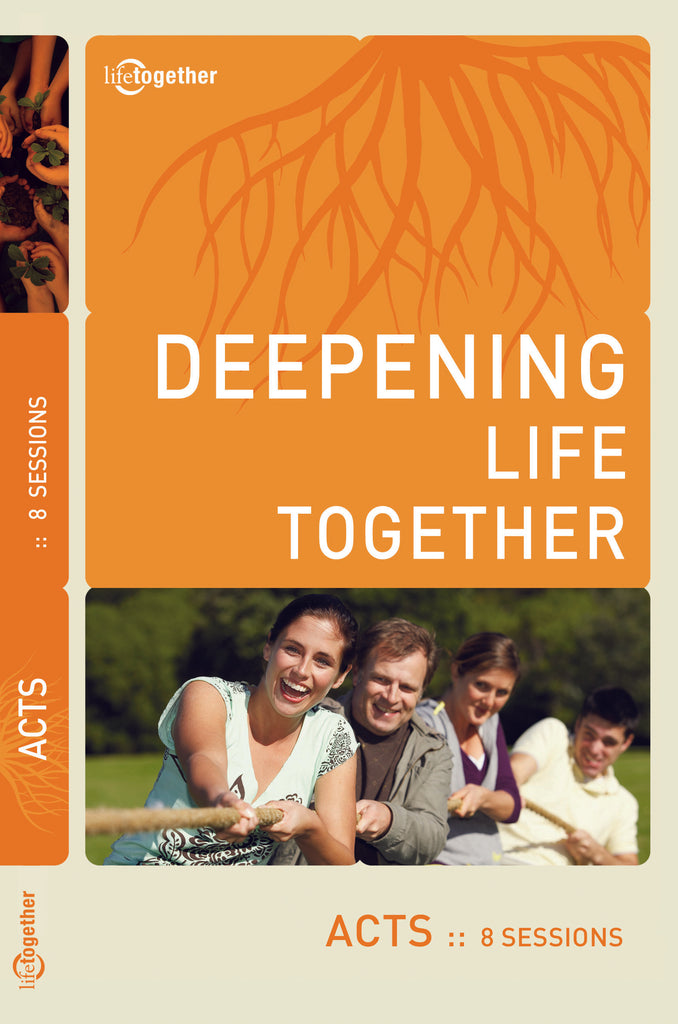 ---
This is a Buy One Get One Free special that we offer to preferred customers. 
You must have a coupon code to take advantage of this offer.
Simply add the total number of guides you would like. (we suggest that you add in even numbers) At checkout enter your coupon code and your savings will be updated.
Coupon Code can only be used once and orders are limited to 10 free guides. Offer can not be combined with other offers.
---
Share this Product